with Been Stellar and Harry Teardrop at BERLIN
11/01/2018
Mia Gladstone is a singer and producer based in New York. She mixes elements of melodic jazz vocals with ethereal, laid back, borderline retro beats.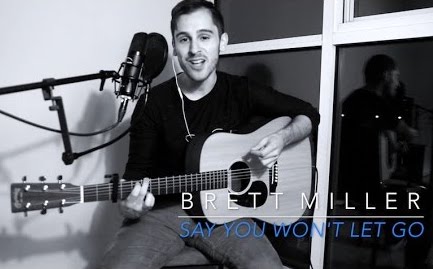 Artist showcase feat. Brett Miller, Mackenzie Testa, Tomas Milmo, Nick White, and Tunnel Vision
11/14/2018

Brett Miller is a singer/songwriter based in New York.